How to create partition with Acronis Disk Director?
To create partition, right-click Unallocated space and select "Create Partition". In the pop-up window, drag the partition to specify the partition size, select File System, select partition type. Click "OK" and "Apply".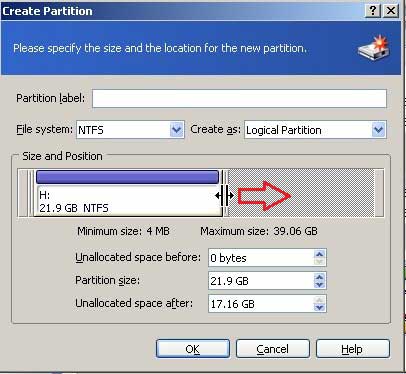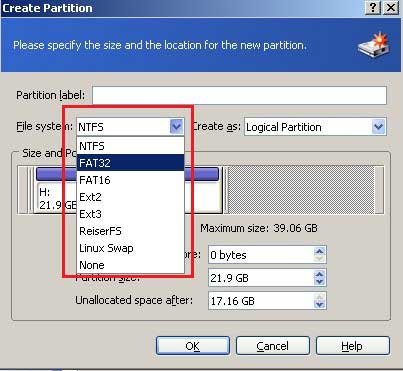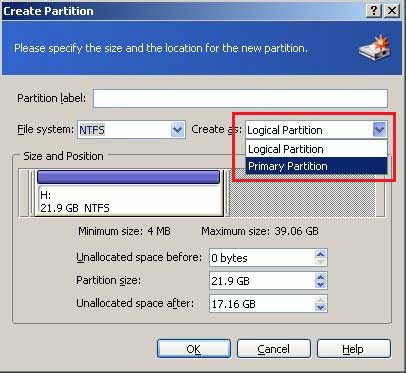 If there are 4 primay partitions already, you cannot create more partitions in the disk.
Another choice to create partition (much cheaper than Acronis)
How to create partition with Aomei Partition Assistant?
Acronis Disk Director Common Partition Operations