How to merge partition with Acronis Disk Director without data loss?
Disk 2 is configured as 2 partitions. Partition C & G. C is system partition. Goal is to merge Partition G into Partition C.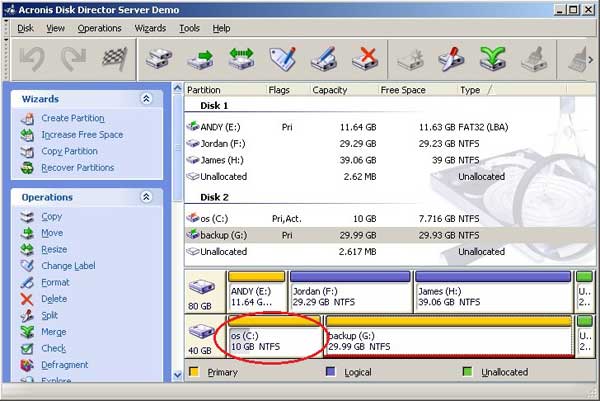 Step 1: Right-click Partition G and select "Merge", in the pop-up window, click Partition C and click "Next".
Step 2: Select an empty folder or create a new folder, all files in Partition G will be move to this folder after merge. Click "OK".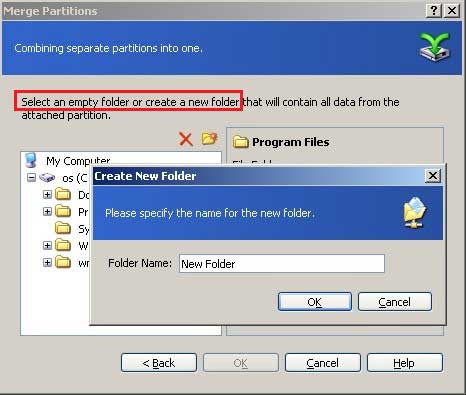 You'll find that Partition G was merged into Partition C, click "Apply".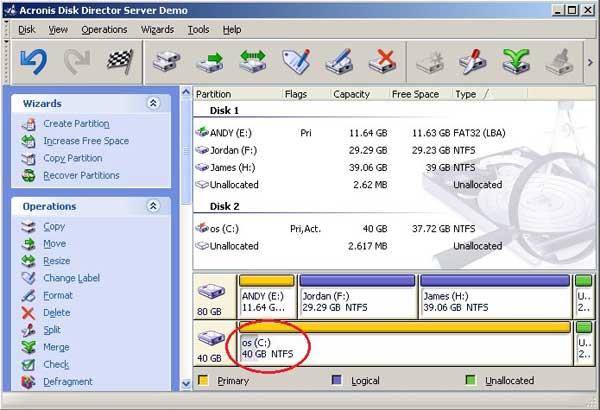 If you right click Partition C and select "Merge" in step 1, you will merge drive C into Partition G.
Another choice to merge partitions without losing data (much cheaper than Acronis)
How to merge partitions with Aomei Partition Assistant?
Acronis Disk Director Common Partition Operations