How to delete partitions with Acronis Disk Director?
To delete single partition, right-click this partition and select "Delete". In the pop up window, choose one option. The difference between these options:
By first option, Acronis Disk Director just delete the record of this partition from partition table, but the files and partition can be recovered.
By the second option, Acronis Disk Director will completely erase the files. (This feature can be used to protect your sensitive information.)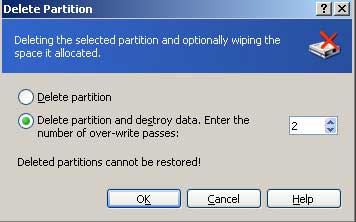 To delete all partitions of a hard disk, right-click this disk and select "Clear".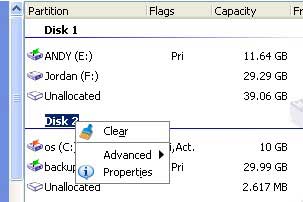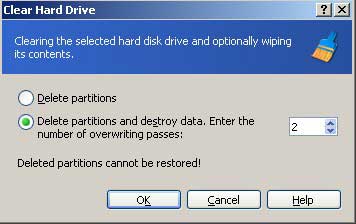 Another choice to delete partition (much cheaper than Acronis)
How to delete partition with Aomei Partition Assistant?
Acronis Disk Director Common Partition Operations