How to format partition with Acronis Disk Director?
To format a partition, just right-click this partition and select "Format". In the pop-up window, select File System and cluster size.

If you want to change cluster size, Acronis Disk Director has the feature to change cluster size without formatting and data losing.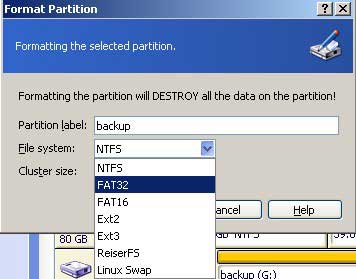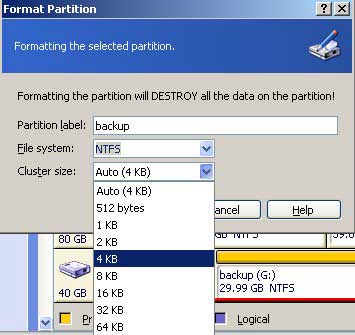 Another choice to format partition (much cheaper than Acronis)
How to format partition with Aomei Partition Assistant?
Acronis Disk Director Common Partition Operations